GPS applications for android phones have made life very easy. Now, you do not have to use physical maps to reach your destination. Through these apps, you can determine the route to your destination without any hardships. Some of these applications are free of cost while the others are paid. Here are the top 4 GPS applications for Android users.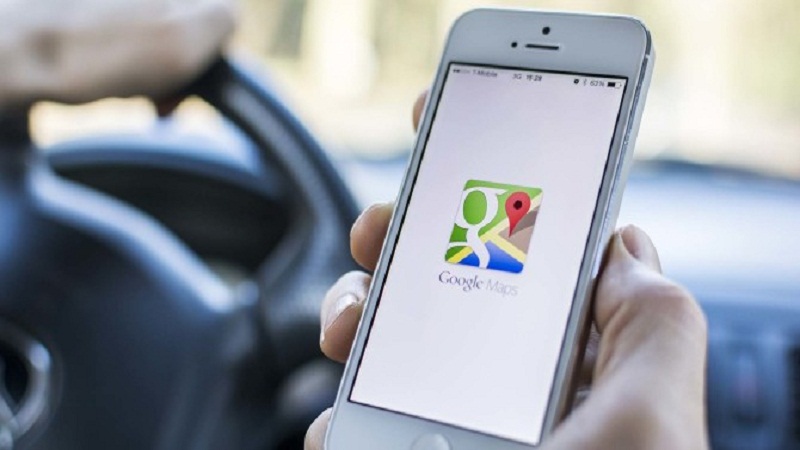 "Here We Go" is a very helpful GPS application with a simple and easy to use interface. For GPS applications, a reliable data connection is a necessity. However, with this application, you can easily download your preferred maps and then use them even when you do not have internet connectivity. It also has a map editing feature that allows the user to modify the route if needed. "Here We Go" is a free application and you can download it without making any payments.
"Back Country Navigator" is a paid application that has been developed particularly for hikers. In terms of cost, it is expensive. The application allows you to download maps and use them if internet connectivity is not available. You can also edit the maps and use your destination markers.
This is a very helpful GPS application with a voice command feature. The user has the option to view maps in two dimensional and three dimensional modes. Map factor accesses the "Open Street Maps" application and permits users to download maps and use them while being offline.  Some additional features are present but not available in the free version of the application.
There is no doubt that Google maps can easily be termed as one of the most popular GPS application. This application is completely free and can be used for all geographical regions. It has a voice feature for root guidance as well. The interface of Google Maps is very user friendly and easy to use.