These days, free applications are available for almost everything. Now, you can schedule your tasks and perform data management tasks using various android applications. Some of the applications that work well are given below.
In today's corporate world, time management is nothing less than necessity. You should be able to schedule your tasks and access your data at any time. With Media Fire, this is very much possible. You can store data files including videos, images and all other file formats. Along with these, you can access files at any time using your smart phone.  This is a paid application and the user is required to pay an annual subscription fee of around 13 USD. After this payment, the user is granted a storage space of around 50 GB.
Google Drive is one of the most dependable free applications for data management and file access. You can use this application online if you have a Google account. Through this application, you can access your files, modify them and save them from anywhere using your android smart phone.  Google Drive allows you to create documents, spreadsheets and presentations as well.  This application saves files online through a reliable cloud computing infrastructure.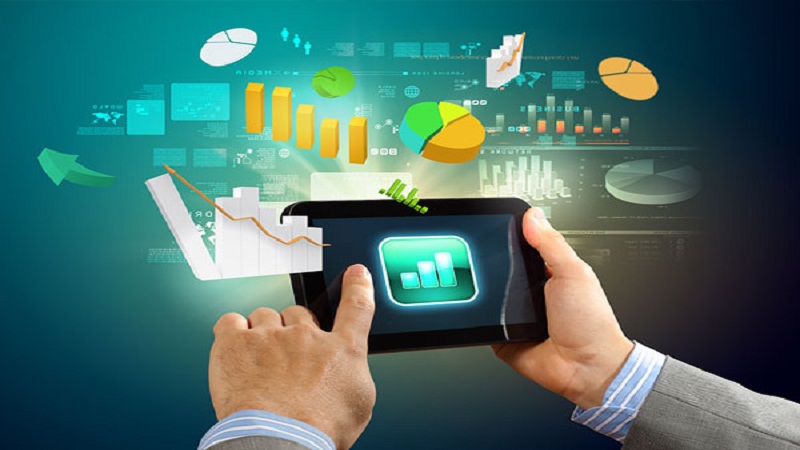 These days, an application for managing tasks is important. Astrid Tasks is a dependable application that can be used for professional as well as personal purposes. It allows you to make a list of the tasks for every day. You can enter durations for these tasks along with completion dates as well.  This is an application with very easy user interface. It is a complete data management and planning application that allows you to plan the tasks for your entire day. This is a free application and you do not have to pay for any feature.