It is quite hard to find someone who does not have games on his android smartphone. When you talk about teenagers and youngsters, they are mostly interested in adventurous games. Here are the top 3 android adventure games that you can install on your smartphone this year.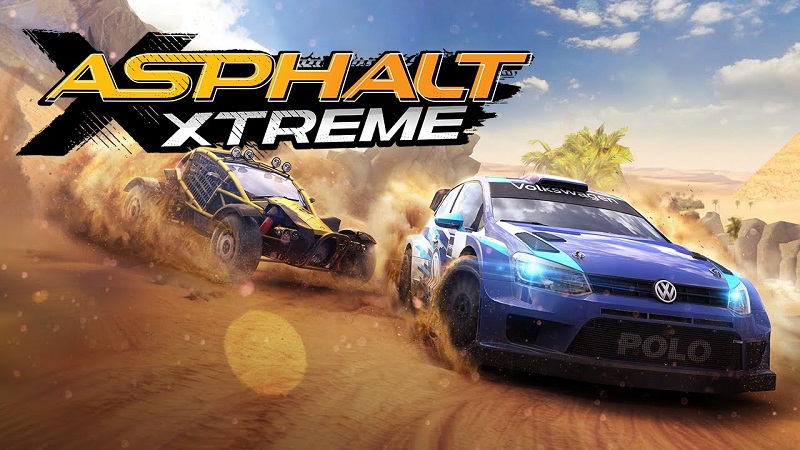 If you are someone who is an addict of car racing games, ASPHALT extreme is a must have for your android smartphone. The game provides give comprehensive gaming modes to choose from. This high paced game also offers 35 exciting cars to choose from including top of the line racing models from Mercedes and Audi. You can make a selection from 400 races and 500 games according to your race preferences. The graphics are quite impressive and the game can be downloaded for free.
Does playing mission oriented games with a dark storyline excite you? If yes then dead effect is a highly suitable game for you.  It offers 20 campaigns through which you can move and complete missions. Unlike most other action oriented adventure games, this game throws a variety of enemies and negative characters in your bath. You can expect anything from an alien monster to a well-equipped terrorist to fall in your path.
There is no doubt that lifeline series is a very interesting game. While playing this game, you need to go through a series of text messages. Based on these messages, you need to make a selection and guide the character. Instead of an action packed game, you can term it as an adventure game that requires strategy and planning. As compared to a normal action oriented game, it has lesser violence and is comparatively slow paced. It is a good choice who like to take their time while gaming.