With so many options available for smart phones, it becomes quite hard for the user to make the correct selection. There are some parameters which need to be taken into consideration if you do not want to put your money to waste.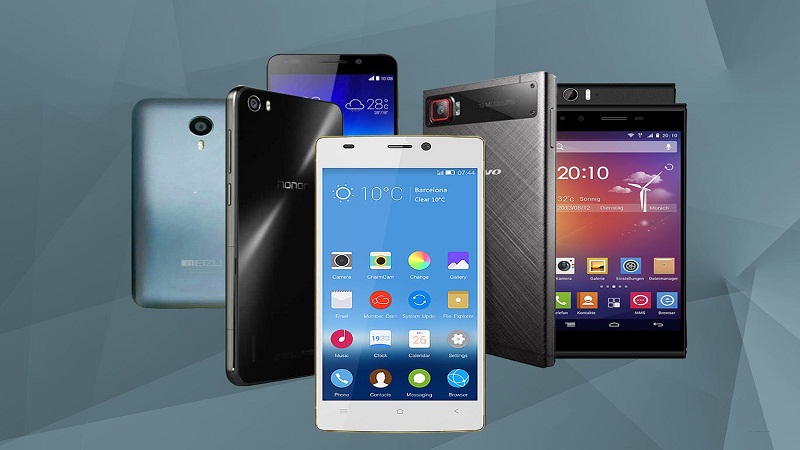 Be aware of replicas
Every intelligent buyer would stay away from replica phones because they do not quality the needed standard of quality. There is no doubt that these would prove to be very polite to your pockets. However, what they offer in terms of quality is way below acceptable limits. These phones may look like actual branded phones but the quality level offered cannot be compared in any manner.
Use trusted company websites for online purchasing
A lot of third part websites advertise branded smartphones as well. As a customer, buying a branded smartphone from these websites is not a good option until you are 100 percent sure that you would not be counterfeited in any manner. Purchasing the smartphone from the actual company website is a better option comparatively.
Do not purchase smartphones without warranties
Buying a smartphone without authenticated company warranty is equal to putting your hard earned money down the drain. This is because you cannot approach the company is there is any fault with the device.  Some fraudulent companies claim to offer branded phones without warranties at very low rates. Buying these phones may save you but you may end up with a replica as the company does not provide any assurance for the originality of these phones.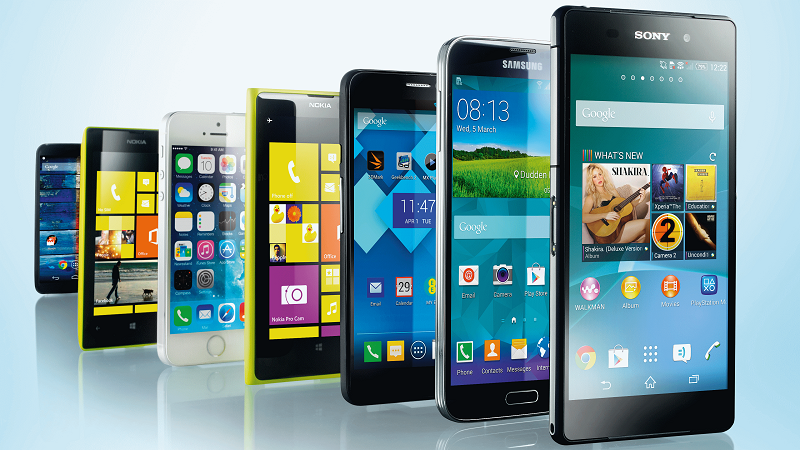 Check model review prior to purchasing
Due to so many smart phone companies, phones are being launched at a very fast pace. However, every model does not prove to be successful. Before you select a model, check what people have to say about it. Usually, you can determine technological flaws through public reviews.