An android smartphone can be easily used for various professional tasks if it has the needed applications on it. Here are some key project management applications developed for android bases smart phones.
Asana is a very effective application for project management and team planning. Using this application, you can work as a project manager and monitor the tasks of each of your team members. This application shows the Gantt chart for each project as soon as the plan is constructed. Along with that, you can also track the completion level of each project. This is a complete project management tool that helps in planning and tracking multiple projects.
Zoho Project is a state of the art project management tool that provides tracking, planning and coordinating tasks. It is a free application that allows you to coordinate with team members and monitor each of the tasks as well.  It provides the option to make plans as well as interpret project situations through graphic displays as well. This application is available on Google play store and can be downloaded easily.
Podio Project Management Tool
Podio is a project management tool tailor made for project managers who are on the move all the time. It provides options for file sharing, team management, project analysis and planning. This is a light weighted application and works perfectly on smartphones with average configuration.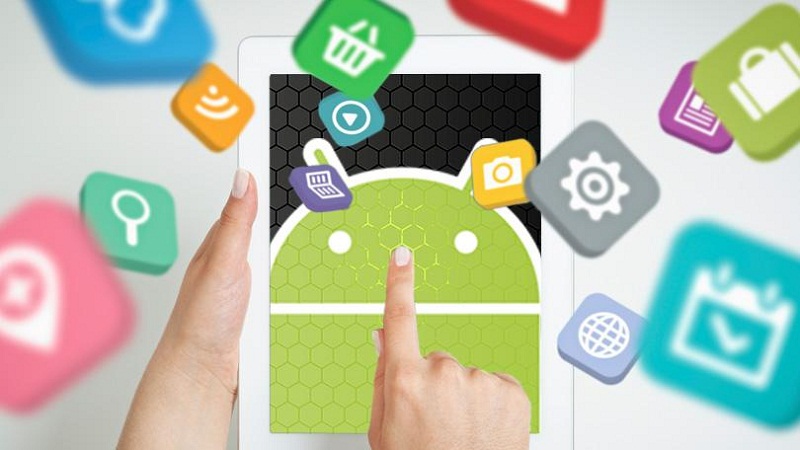 A lot of project managers like the layout of a spreadsheet when they are working on projects. If you are one of them, smart sheet is a suitable application for you. As a user, you can generate Gantt charts from spreadsheets. This helps you in getting a graphical display of the project. The application is completely free and can be downloaded from Google play store.