At present, there are numerous options available for cell phone users. To make the correct decision, a user needs to be clear about his smartphone needs. Here are some important factors that can help you in making the correct selection.
Mobile Operating System platform
The operating system of a smartphone majorly effects a user's decision. You can make a selection from android based, windows based and MAC based smartphones. Every smartphone platform is not suitable for every user.  For instance, most users who are comfortable with android based phones find it hard to be comfortable with iPhones.
Being active on social media is one of the purposes of a smartphone but it is not the only reason you need to buy one. If are someone who needs to take quality photographs, you should opt for a smartphone with good camera resolution. Similarly, if you want to operate a spreadsheet on your smartphone and use other memory consuming applications, focus on the configuration of the system. If you want to use a smartphone for personal purposes only, you should not be too concerned the professional applications on it.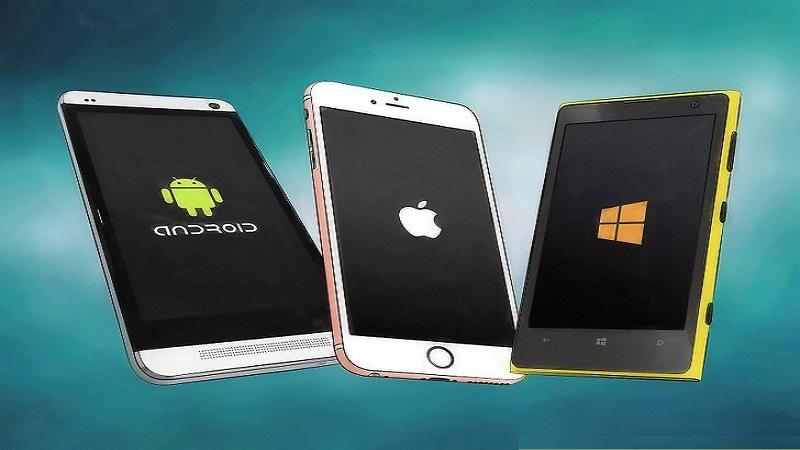 Smartphones vary a lot in terms of price. In addition to that, the price does depend on the company manufacturing the phone. Before you start searching for a smart phone, you need to have a clear financial range. This will help you in saving time and cutting down on options. You can also get a high priced phone within your range if you make a purchase at the right time. For instance, a lot of mobile selling websites offer expensive phones at much lower rates during Christmas season. Other than that, keep your eyes open for smartphone discounts. Some technological platforms offer discounted prices all around the year.