When you are choosing a word press theme for your business, you need to focus on various other factors apart from looks. The selected word press theme needs to achieve the targeted business goals in an effective manner.  Here are few factors that can provide quality assistance in picking a good word press theme for your business.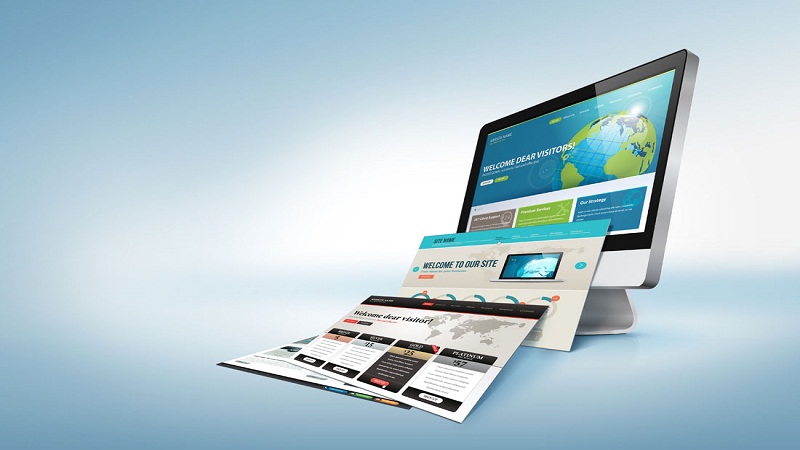 A word press theme needs to be selected according to the nature of business. For instance, if you are dealing in automobile spare parts, a sharp colored word press theme would not prove be suitable for you. As a business owner, you need to have proper communication with the word press designer. Along with that, the suggestions given by professional designers also prove to be helpful.
Every word press theme has a budget. Before you hire a professional designer and he starts working on your theme, you need to plan a budget. Once you have a financial figure that can be spent on designing the word press theme, you would be able to look at design options that match your financial budget.
The discussion between a business owner and the word press designer is very important. Irrespective of how creative a designer is, he would not be able to develop the correct theme if the business owner does not convey his requirements properly.
It is obvious that a free word press services does catch attention as the business owner does not have to pay for anything. However, a paid word press theme is a more helpful option as it is designed by a professional designer.
Every theme is not easy to modify. Intelligent thinking is that you should select a word press theme that is easy to modify when it is needed.