The most important purpose of any website is to get the maximum traffic. This helps the website owners in selling their services. However, if the website has a good hosting provider, it helps in better search engine optimization as well. Here are few key ways in which quality hosting helps with SEO goals.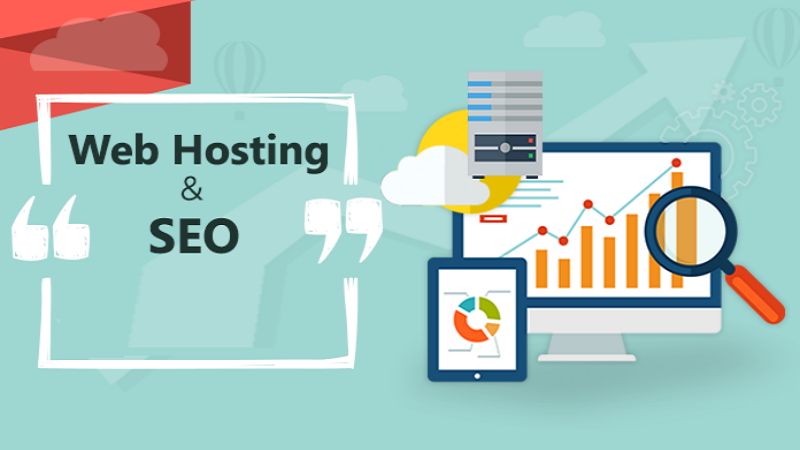 If the pages of your website do not load in quick time, there is every chance that a user may not spend enough time on the website and leave. This would eventually affect the rank of your website. With so many websites offering similar services, uses seek options that have the smallest loading time. When a website is supported by a reliable hosting company, the loading time is low and the rankings improve as well.
Having a quality security mechanism for your website is as important as providing high standard services to the customer. On the other hand if a website is not secure, it may get hacked and spam pages may be added. This would eventually adversely affect the SEO rank of the website. In other words, visitors would not be inclined about visiting the website regularly.
Even the best designed website goes down but a quality hosting company resumes services in the shortest possible time span. On the other hand, if your hosting company is not dependable, users would not be able to access it for longer durations. This would harm the popularity and online rank of the website. Website owners should take their time when they are looking at hosting companies. They should compare multiple options and check the level of technical support provided. In this way, they would not have to suffer due to a falling SEO rank.