Securing your data is necessary if you do not want your information to be misused. There are various applications that help in protecting data stored on the iPhone. Here are some of these applications that would prove to be helpful.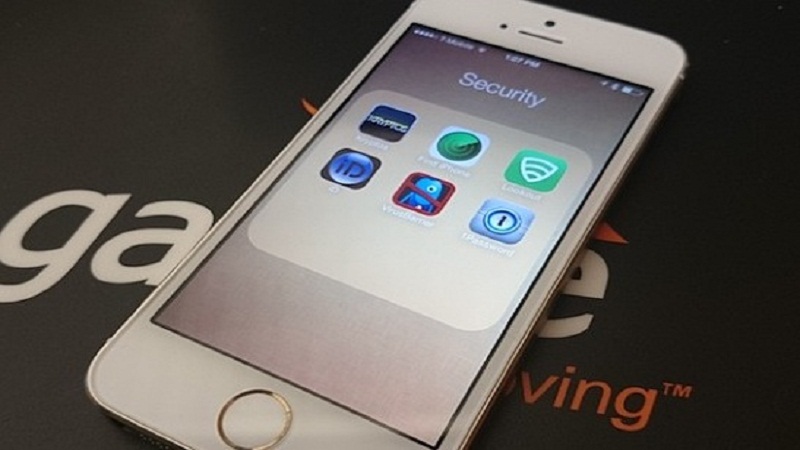 1Password is a state of the art user security application for user password management.  The application fulfills two purposes. One of them is storing multiple passwords. Now, you do not have to memorize passwords for emails and different social media accounts. Apart from that, you can use this application to generate passwords that are hard to guess. 1password helps produces complex passwords and enhances data security levels.
Keeply is a very helpful iPhone application that stores confidential details for the users. Now, you do not have to write your credit card numbers, phone numbers and passwords manually in your diary. With Keeply, you can store all these details.  This application generates a Fake Pin which shows the application as empty if someone tries to access your phone.
If you have Lock It Up on your iPhone, you do not need to get up and close your laptop or desktop manually. With the help of this application, you can generate a command using your iPhone and accomplish this task.  This application is based on cloud computing so you do not need to laptop/desktop and iPhone on the same network.
Signal is an application that helps you in getting detailed information about the person you are communicating with. With Signal, you can communicate in a secure manner through an encrypted messaging mechanism.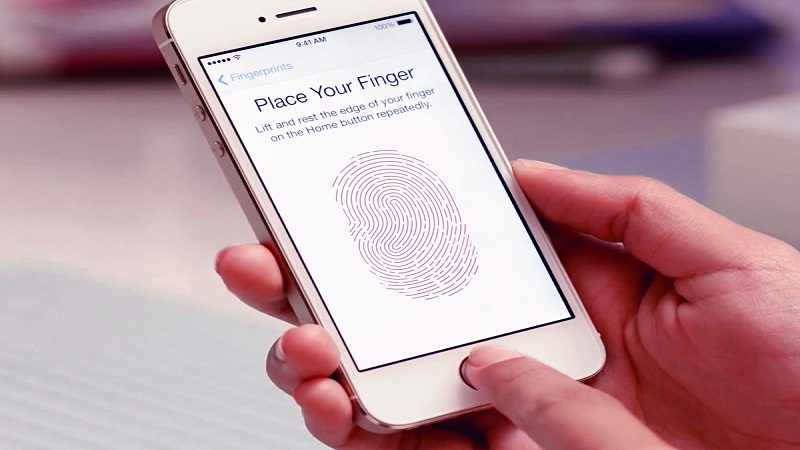 Mailbox Zeo is simpler in terms of interface as compared to most other iPhone applications. The purpose of this application is to organize emails in a categorical manner.