A good digital camera does cost a good sum of money. Thus, you should ensure that you follow the correct tips and make a purchase that is worth the investment. Here are few important tips that can be used to buy the correct product.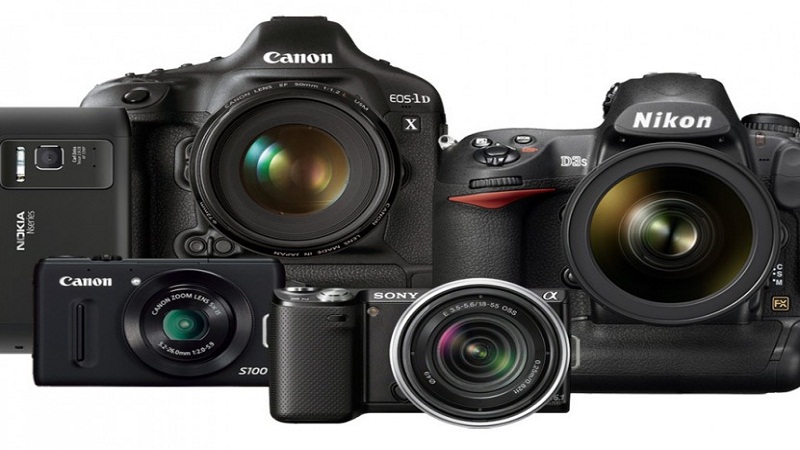 A camera is a sensitive gadget. Purchasing online does mean that the risk of getting a damaged product is there. At times, lenses get damaged during the shipment process. Hence, you should aim at visiting outlets physically and making your purchase. This is simply because a lot of companies selling digital cameras do not provide delivery services. Along with that, a high percentage of third party delivery companies do not take the needed preventive measures.
Be aware of replica products
Fraudulent activities are quite common when it comes to purchasing things online. Companies involved in these activities sell replica products and charge the prices for original ones. To buy a good digital camera, ensure that you are choosing a dependable website.
There is a purpose and reason to buy everything. In case of a camera, you should have a reason to buy it. This would help you in picking the correct camera. For instance, if you are a professional photographer, you would have to look at very specific cameras. Along with that, you should focus on the gear of the camera as well. For instance, professional cameras come along with lenses, protective cases, tripod stands and other accessories. Before putting in your hard earned money, you should ensure that you are getting a quality gear with the camera. Similarly, if you are buying a camera for simple personal use, you would not have to be very particular about the accessories.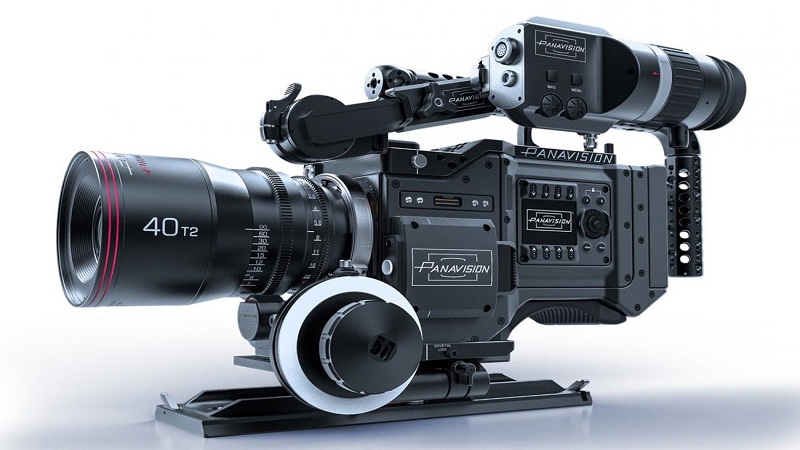 Ensure that you have a product warranty
Buying a camera without a product warranty is one of the biggest mistakes that a user can make. Do not buy a product if you are not getting authentic company warranty along with it.